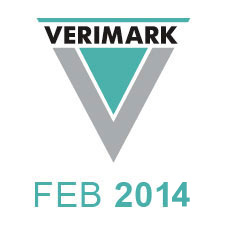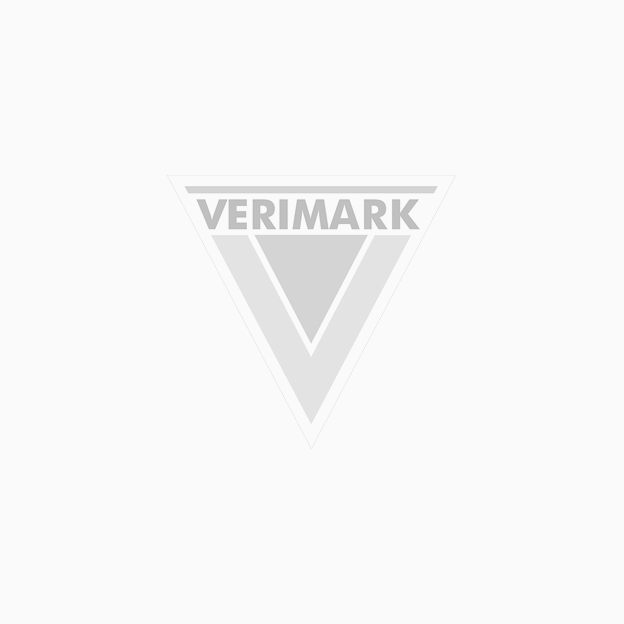 Verimark Holdings Limited - Annual Report 28 February 2014
Verimark's integrated report covers the Group's South African and international operations for the period from 1 March 2013 to 28 February 2014.
The report aims to provide Verimark's stakeholders with an accurate, complete and balanced view of the Group's performance. Since the release of the Verimark annual report for the year ended 28 February 2013, there has been no significant change to the structure, ownership and products other than the unwinding of Verimark's BEE ownership structure.