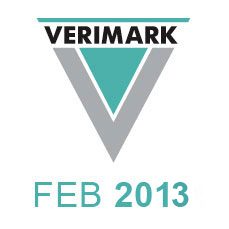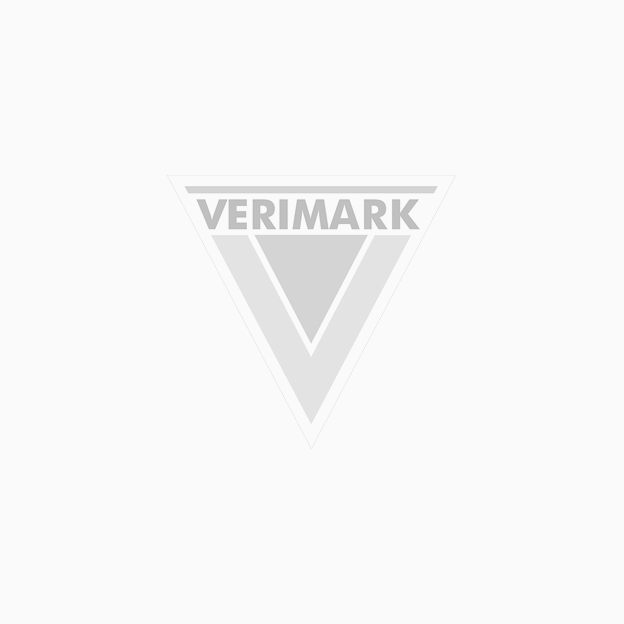 Verimark Holdings Limited - Annual Report 29 February 2013
Verimark's reporting aims to provide an accurate, balanced, complete and comparable view of our business.
This report is written taking into account the King Report on corporate governance (King III) and the Global Reporting Initiative (GRI) to inform our integrated reporting process. Our integrated report conforms to the requirements of local and international statutory and reporting frameworks, including the Companies Act, No 71 of 2008, the JSE Listings Requirements and International Financial Reporting Standards (IFRS).