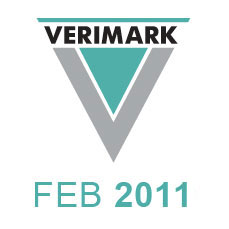 Year Ended February 2011
Click on the relevant link to open your preferred language option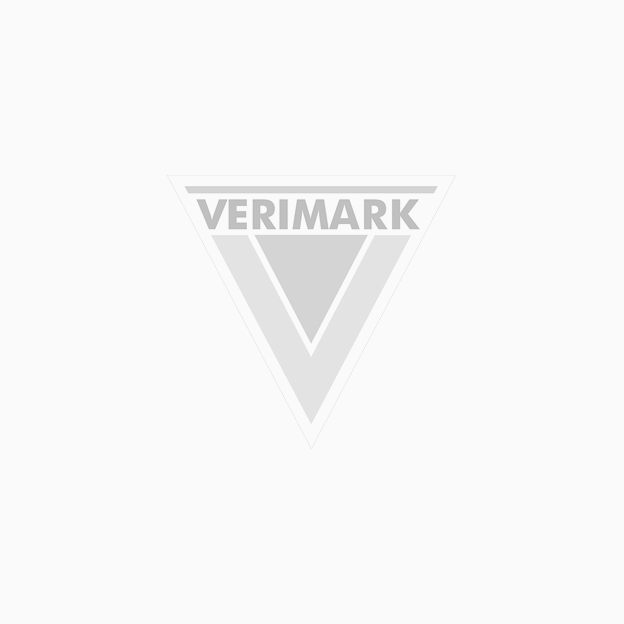 Verimark Holdings Limited – Unaudited Interim Results 6 Months ended 31 Aug 2011
As previously stated, it is unrealistic to expect that the exceptional growth recorded by Verimark over the previous two years in revenue (38% and 33%) and earnings could be maintained. Revenue for the six month period under review was marginally down (2,2%) compared to the same period last year. This was a result of slightly slower new product launches to the market. However, a number of new products have recently tested very successfully and these will be launched during the following six month period.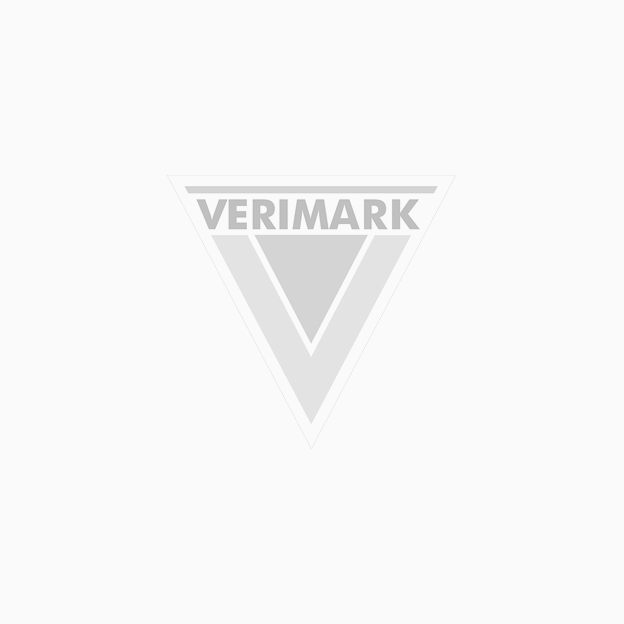 Verimark Holdings Limited – Ongeouditeerde Tussentydse Resultate Vir Die Ses Maande Geeindig 31 Augustus 2011
Soos voorheen verklaar, is dit onrealisties om te verwag dat die buitengewone groei in inkomste (38% en 33%) en verdienste wat oor die afgelope twee jaar deur Verimark gerapporteer is, gehandhaaf kan word. Inkomste vir die ses-maande oorsigtydperk was marginaal laer (2,2%) vergeleke met dieselfde tydperk verlede jaar. Dit kan toegeskryf word aan die effens stadiger loodsing van nuwe produkte op die mark. Verskeie nuwe produkte het egter onlangs uiters suksesvol getoets en sal gedurende die volgende ses-maande tydperk geloods word.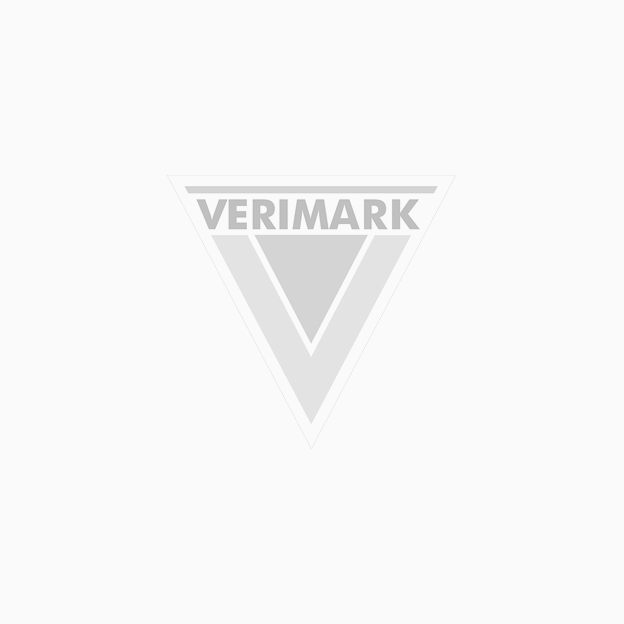 Verimark Holdings Limited – Unaudited Interim Results 6 Months ended 31 Aug 2011
Business Day -The exceptional growth recorded by Verimark in the past brought about huge pressure on the Group's operational infrastructure and the control of some of its expenses. Although progress was made in better aligning these expenses with turnover, some increased expenses could take longer to be resolved. (e.g. our new Head Office/Distribution Centre – nearly double the size of the existing one – will only be completed in 12 months' time). This, together with normal inflationary increases on expenses, resulted in profit before tax being 23,4% down compared with the same period last year.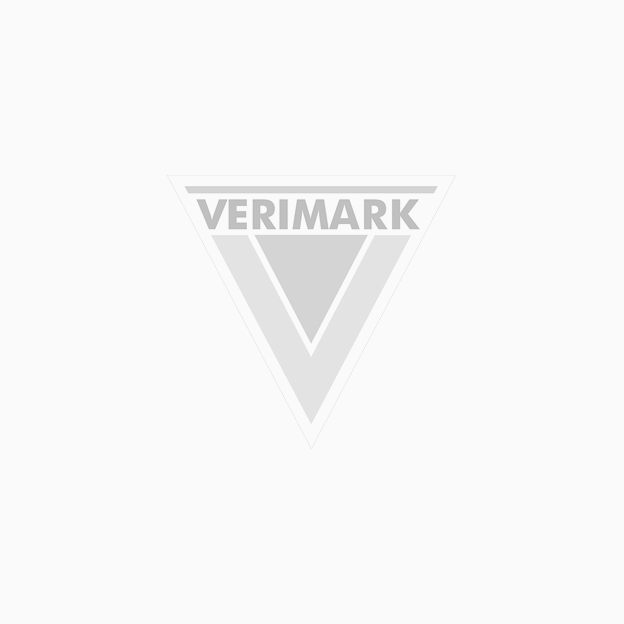 Verimark Holdings Limited - Annual Report 28 February 2011
The objective of this report is to provide our stakeholderswith an integrated view of the economic, social and environmental performance for the financial year1 March 2010 to 28 February 2011 of Verimark HoldingsLimited (Verimark). The company's previous annualreport was published in 2010 for the reporting periodended 28 February 2010.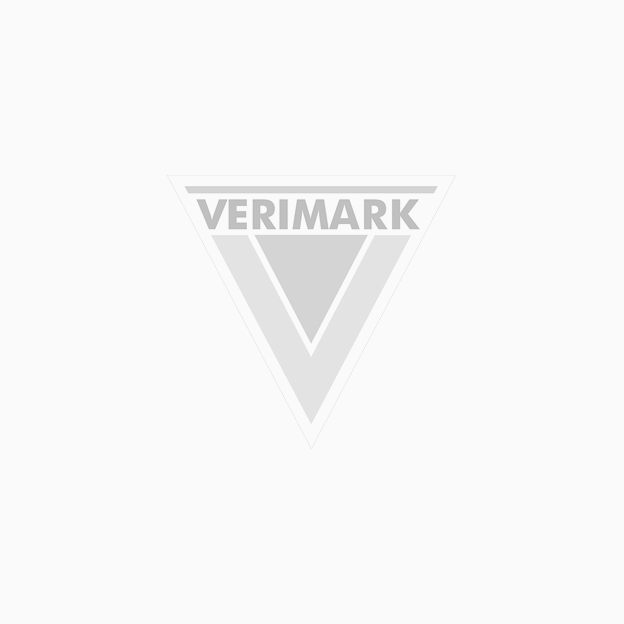 Chief Executive Officer's Report
Michael van Straaten, Chief Executive Officer of Verimark, gives an executive overview of Verimark in the last financial year that includes outstanding growth in recorded sales up 38% and thereby allowing Verimark to see its best sales performance in its 34-year history.