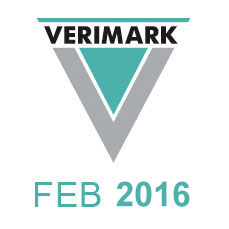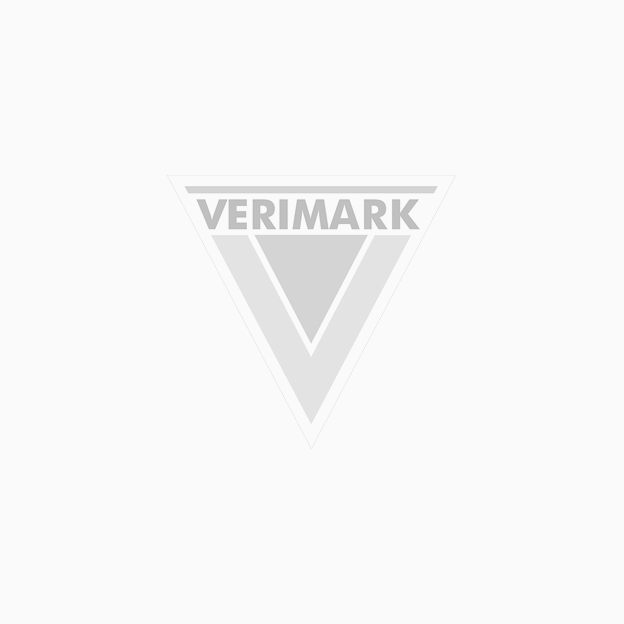 Verimark Holdings Limited - 29 February 2016
Verimark's reporting aims to provide an accurate, balanced, complete and comparable view of our business.
This report is written taking into account the King Report on corporate governance (King III) and the Global Reporting Initiative (GRI) to inform our integrated reporting process. Our integrated report conforms to the requirements of local and international statutory and reporting frameworks, including the Companies Act, No 71 of 2008, the JSE Listings Requirements and International Financial Reporting Standards (IFRS).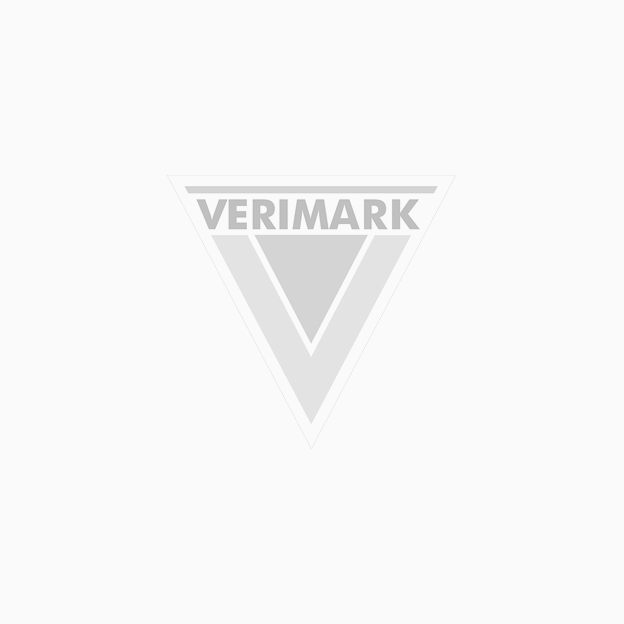 Verimark Holdings Limited – Summarised Audited Consolidated Financial Statements 29 Feb 2016
Summarised Audited Consolidated Financial Statements for the Year Ended 29 February 2016, Dividend Announcement and Notice of Annual General Meeting
During the past year, the challenging economical environment experienced over recent years, continued to worsen further, affecting the South African consumer. This, plus the depreciation of the Rand to record levels in the year under review, impacted negatively on all import/consumer-related businesses. Notwithstanding, Verimark managed to reverse the downwards trend in revenue growth experienced over the recent years, by recording an increase in sales revenue and gross profit.