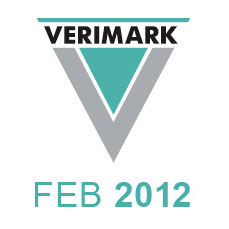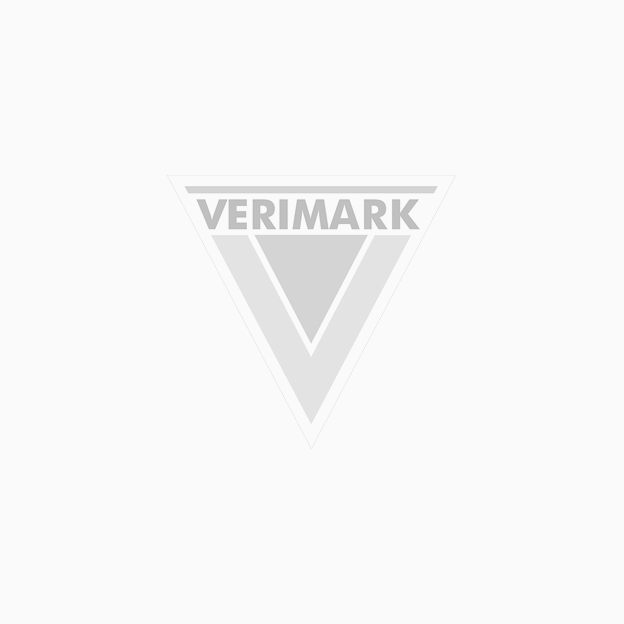 Verimark Holdings Limited - Annual Report 29 February 2012
The objective of this report is to provide our stakeholders with an integrated view of the economic, social and environmental performance for the financial year 1 March 2011 to 29 February 2012 of Verimark Holdings Limited (Verimark). It was expected that given the phenomenal growth in sales of 84% achieved over the last two years, the business would enter a consolidation phase. Revenue for the year was marginally down by 2,3% to R451,2 million.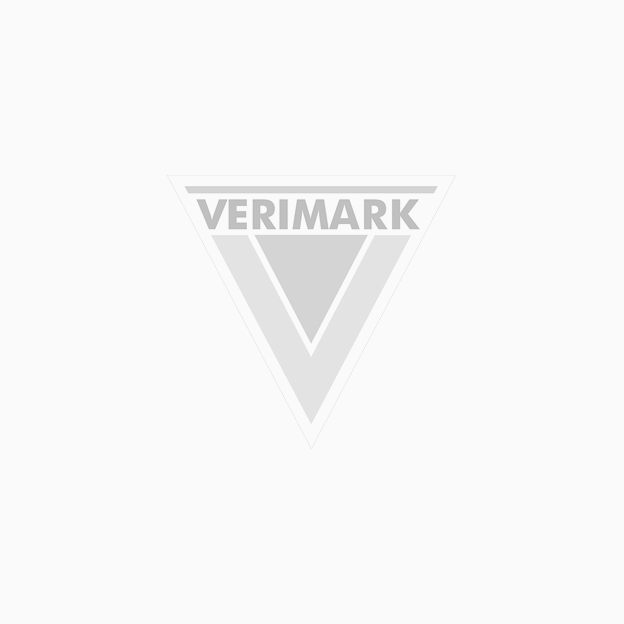 Chief Executive Officer's Report 2012
Michael van Straaten, Chief Executive Officer of Verimark, gives an executive overview of Verimark in the last financial year that company performance after recording two years of exceptional growth in sales (38% and 33%) and profits. As expected (as pointed out in the previous year's CEO Report) that growth would slow and that the business would temporarily enter a period of consolidation. The high growth experienced over the previous two years exerted huge pressures on the business' infrastructure, which impacted negatively on sales growth and the control of costs.