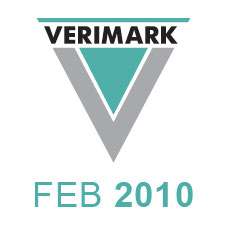 Year Ended February 2010
Click on the relevant link to open your preferred language option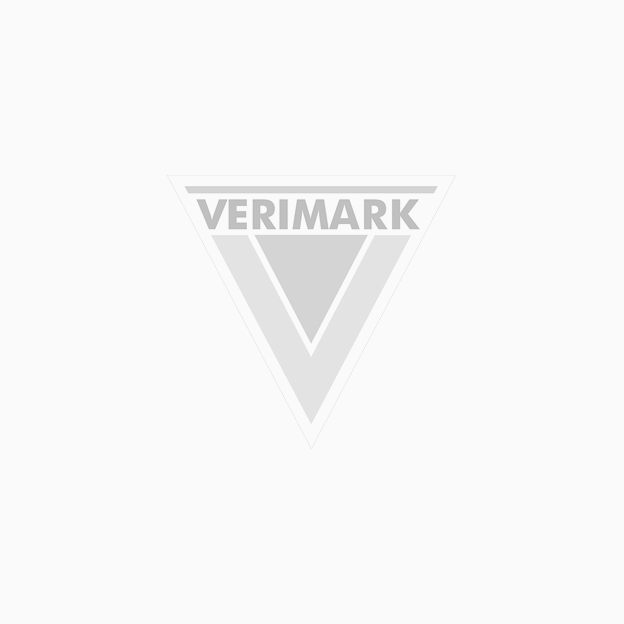 Annual Report 2010
For close to 33 years, Verimark has searched the world for unique products that will help improve the lives of the ever-increasing millions of consumers who aspire to a better lifestyle.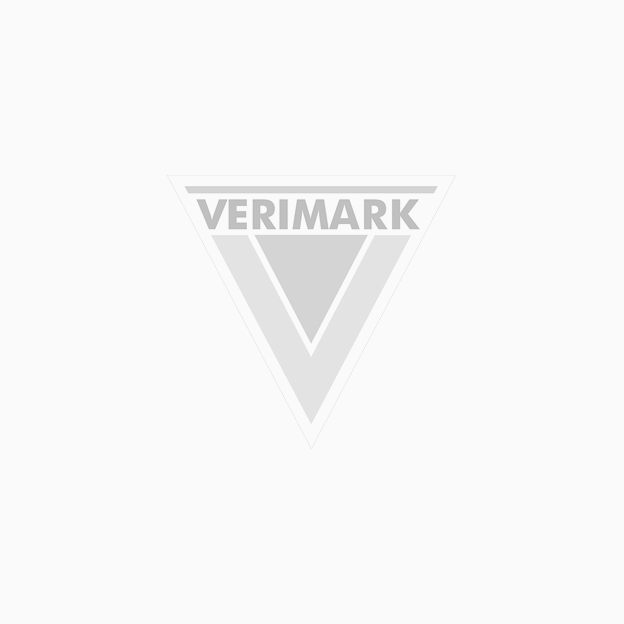 Chief Executive Officer's Report
Verimark's proud and successful history of nearly three decades led to a listing on the JSE Limited in 2005. The business continued its success by delivering impressive results in its first year as a listed entity, but sadly thereafter ran into a particularly tough and lengthy phase of adverse performance.