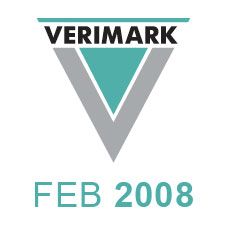 Year Ended February 2008
Click on the relevant link to open your preferred language option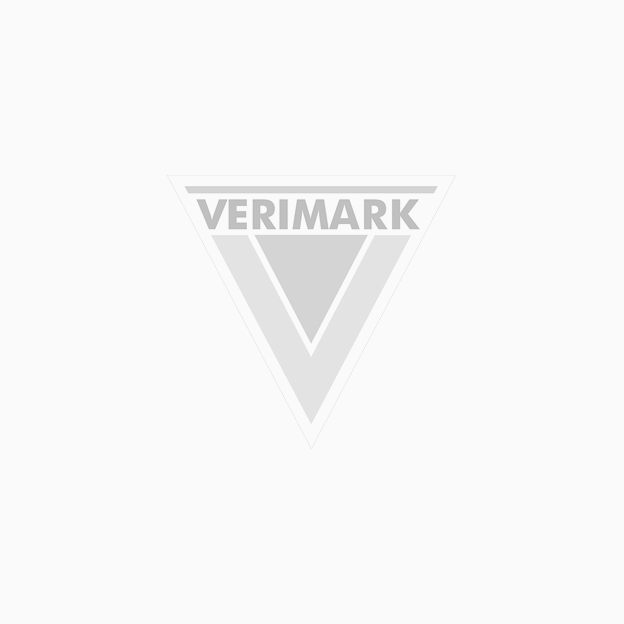 Annual Report 2008
Verimark has also pioneered a number of new business strategies in South Africa such as:
•Marketing of the first home exercise equipment.
•Direct Response Television (DRTV).
•The distribution of DRTV products through Retail (store-within-a-store).
Our listing in 2005 on the Johannesburg Securities Exchange (JSE) made us the only publicly listed DRTV company in the world. We are therefore not only recognised as the market leader locally, but also by our peers internationally.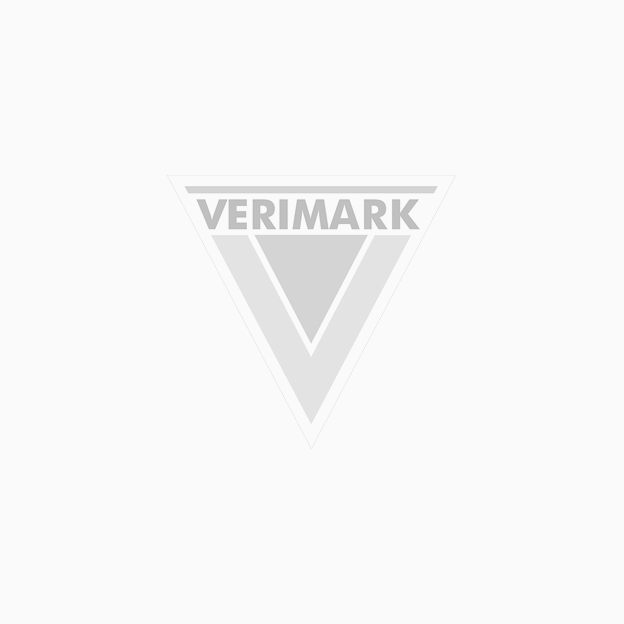 Unaudited Interim Results for the six months ended 31 August 2008
Unaudited Interim Results for the six months ended 31 August 2008